Yacht Charter Croatia
As a yacht charter in Croatia we offer sailing yachts, catamarans and motor yachts at low prices from top ports of departure. The desired yacht can be easily and conveniently located through the filter options. You are also welcome to contact us. We will advise you.
Yacht charter in Croatia
If you have expertise, experience and passion for sailing, then you've come to the right place. Due to the many years of experience, we can offer you yachts in almost all areas on favorable terms.
Yachtcharter Split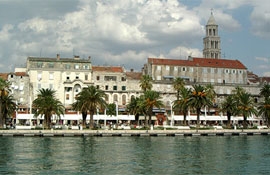 From Split you can start a fantastic sailing holiday. With almost 200,000 inhabitants, the second largest city in Croatia after Zagreb is the cultural center of Dalmatia. Marina Split is therefore an ideal starting point for your holiday.
Yachtcharter Split
Yachtcharter Biograd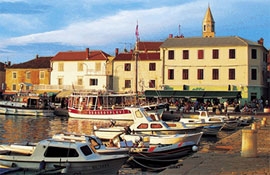 Biograd was once the coronation town of Croatian kings and bishopric.
The core of the old town lies on a peninsula. Many ruins of medieval
Buildings and excavations in the area bear witness to the centuries-long history of the embattled city.
Yacht charter Biograd
Yacht charter Sukosan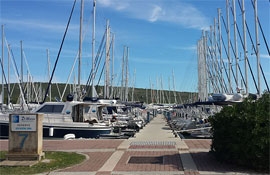 Marina Dalmacija Sukosan is the number one charter base for many sailors. The yachts are a great choice in the marina of Sukosan. The yacht center for the start of wonderful sailing trips in the Croatian Adriatic!
Yacht charter Sukosan
Sailing tour: Sights in Croatia
If you travel to Croatia with a yacht, you must visit and admire the following places.
National Park Kornati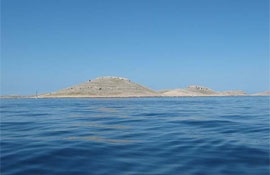 Overall, the National Park of 89 islands, islets and rocks there. The biggest one is called Kornat. The vegetation on the islands is largely sparse. The islands are made of limestone, are either little overgrown (maquis) or bare.
National Park Kornati
National park Krka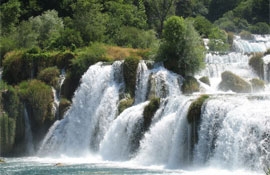 The waterfalls are the trademark and main attraction of Krka National Park. A total of 17 barriers, dozens of smaller and a handful of large waterfalls, which together cover 46 meters of altitude over the entire length of the park area.
National park Krka
National park Plitvicer Seen
The national park is world famous for its cascading lakes, of which 16 are currently visible on the surface. Between 1962 and 1968 a large part of the Karl May films were shot in Croatia.
National park Plitvicer Seen
nach Optionen
Hersteller

cabins

berth / bed

marina croatia

heads / bath