Reservation - Charter
We will be glad to help you with your booking, that your yacht holidays become to your dream holidays.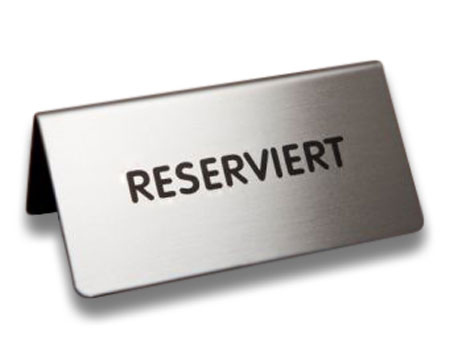 If you have decided and when you would like to sail, please send us the following data:
The date of arrival - i. The day when you want to start your sailing holiday
(This day must always be a Saturday).
The number of weeks - that is, your planned stay on board (minimum 1 week).
The number of passengers - if you would like to sail alone - contact us (Kojencharter).
the place of departure - i. From where you would like to sail.
The transfer from the airport and / or the booking of a professional skipper - available upon request.
Contact information - so that we can reach you.
Select one of the following ways to send data:
Online-Formular
Online booking inquiry
An online form is available under each ship model.
- Select your desired ship and fill the form below with your data.
Fax:

+49 (0) 8267 960 704

oder

+385 (0) 2333 157 5

Direct phone number:

+49 (0) 172 606 336 7

oder

+385 (0) 984 652 17

E-Mail:

info@segeln-kroatien.com
Please do not forget to include your fax number or e-mail address, so we can contact you.