Marina Rovinj
In the 6th Century the Croatian settlement Ruvignio was founded. Their Baroque church, a native of the 18th century preserves a large number of different antiquities. The town of Rovinj is spotted easily from the sea coming because of the Cathedral of St. Euphemia. Between the cathedral and the island of Catherine, is the entrance to the town harbor.
In Rovinj there are two deck options: In the port city just south of the village and in the ACI Marina, which lies to the south of the small island of Katarina.

The city port is secure from all winds, although the west and southwest winds are quite rough and passing tour boats can sense some threshold. Furthermore, the Bora blows with full force on the inside of the Outer Pier so that the anchor must hold tight.
The northern entrance of the city and harbor are lit (Nos. 41780, 41825) so that neither by day nor by night anyone experiences any difficulties. Please note, that the northward part is to be kept free for the large fishing cutter that are stationed there.


Yacht Charter Rovinj
Information Marina Rovinj
The ACI Marina Rovinj is located in the southeastern part in the port of Rovinj, in the vicinity of a small shipyard. The Marina is surrounded by pine trees and is only a short time from the town center. The island of St. Katarina offers good protection from westerly winds.
Coming from the sea, the tower of the Cathedral of St. Euphemia and the island of St. Katarina serve as landmarks. On Cape Rt St. Euphemia is a fire (Fl 4s 7SM 19m), the exact position is N 45 ° 05.0 'E 13 ° 38.0'. The entry into the ACI Marina Rovinj from the north can take place between the island of St. Katarina and the pier in the harbor city. At the end of the pier there is a fire whose characteristic is Blz.r.3s 3sm. East of the island of St. Katarina is a shoal which is marked (cylindrical black and yellow spar buoy), which has to be avoided by driving north. If coming from the south, you will have to stay close to the breakwater of the marina, which has a green lighthouse (Blz.gn.5s 5sm 7m).
Pictures Marina Rovinj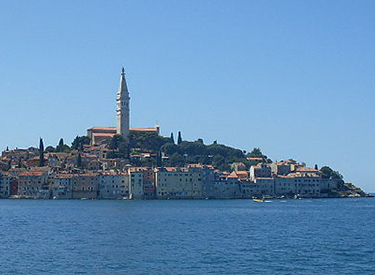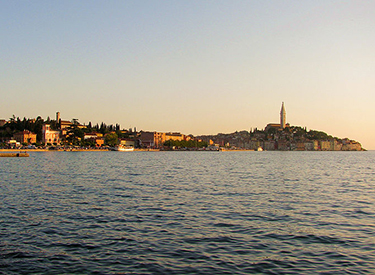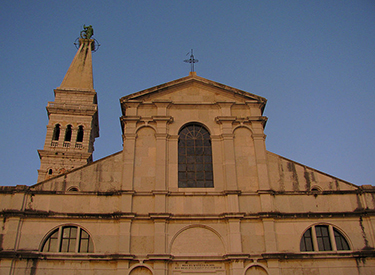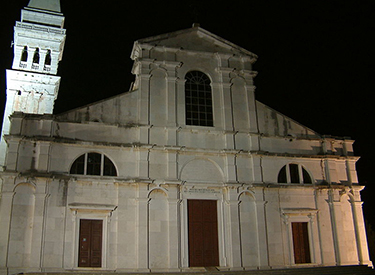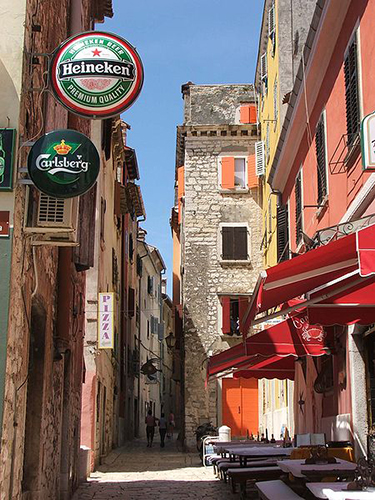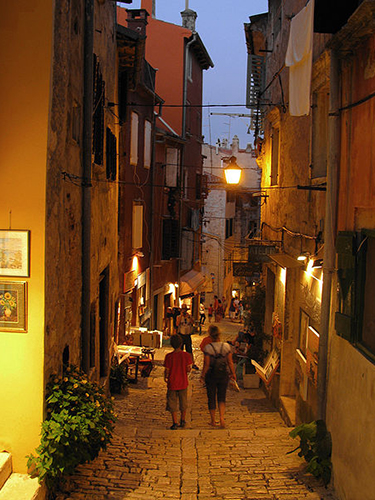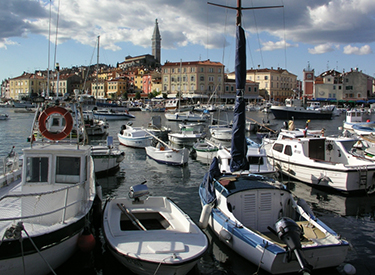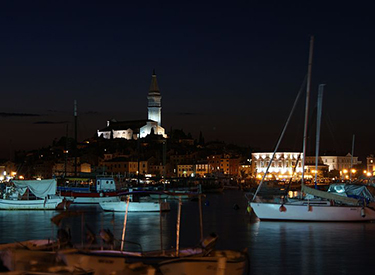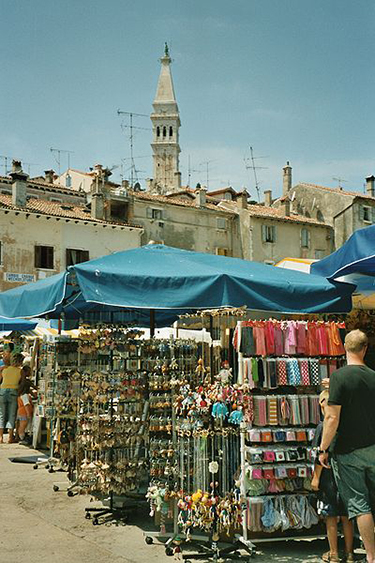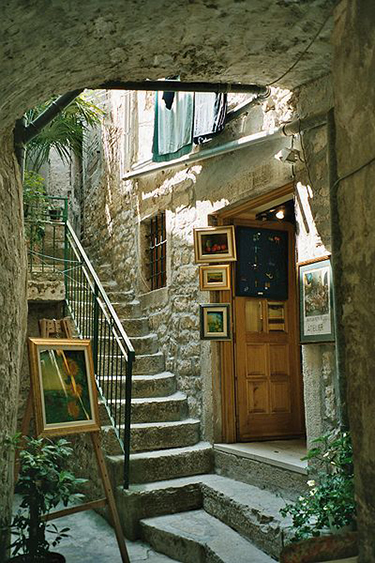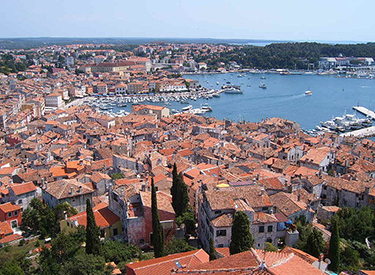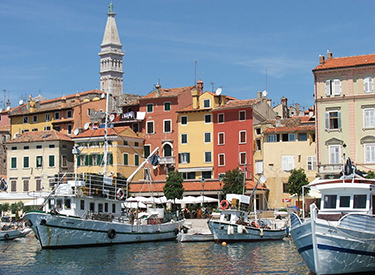 Service Marina Rovinj
Geographical Location
(45°04,06' N 13°38,04' E)
Opening times
All year round
Facilities
Reception, exchange office, restaurant, sanitary facilities (toilets and showers), repair shop, 10 t crane, slipway, parking lot, grocery store and boat accessories.
The gas station is located on the north side of town (4 m water depth), 0.3 sm away from the marina.
Berths
The Marina has 386 berths and 40 boat places on land. The berths are equipped with electricity and water supplies.
Video Rovinj Island
Marina Rovinj Map
Contact Marina Rovinj
ACI marina Rovinj
Šetalište vijeća Europe 1
52210 Rovinj
Telephon: +385(0)52 813 133
Telefax: +385(0)52 842 366
Internet: www.aci-club.hr
E-mail: m.rovinj@aci-club.hr
Yacht charter offers Rovinj