Skipper training Croatia
Every year from the beginning of the season until the end of the season we offer skipper training courses for sailing yachts and catamarans, after that you will be able to deal optimally with your Charter Yacht. With our training trips you are very well trained so you can enjoy a stress-free sailing trip on their own keel with your family or friends.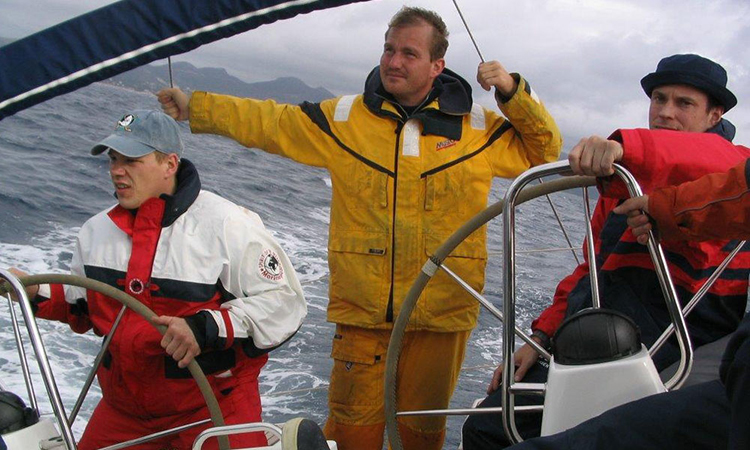 Skipper training in Croatia
In a one-week intensive course for beginners and advanced sailors will be accompanied by experienced and German speaking skippers who pass on their experience and knowledge, the area-specific tricks on board and at sea to you.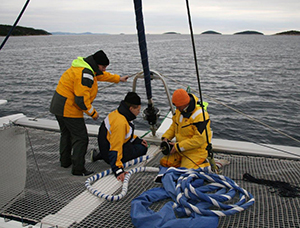 Also experienced skipper can always learn something new at a practice cruise. In practice-trip entry are such to make boat driving license Newcomers welcome with the sailing area of the Croatian Adriatic familiar.


We offer diverse educational content, which are explained in detail and repeatedly. After graduating skipper training you have the opportunity to take the exam for the Croatian coast Patent.


During the skipper training the countless, beautiful bays and beaches of the Dalmatian coast are driven to bring you the country and its people a little bit closer.


In one of the quiet and cozy "konobas" (taverns are small restaurants), you can then let the day fade away comfortably. Thus, learning combined with vacation, fun, sun and sea.
The Skipper training
1st day: clear inward on the training yacht and get to know the boat, control the checklist, equipment, navigation equipment and safety equipment




2nd day: Drop off the dock with mooring and stern lines, the boat maneuvering outside the harbor,
Forward and reverse, embarking or disembarking maneuvers under various conditions.



3rd day: set and retrieve, call sailing maneuvers, sail, jibe, reef, navigate, and cross bearing settle Course
The training content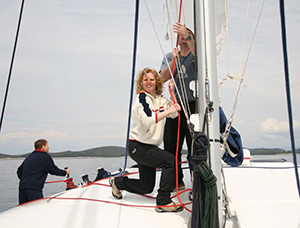 Basics: boat types, wheel effect, flow of the rotor blade, ship acquisition in the marina.


Safety on board: Language on board, briefing the crew
Driving technique: turning the dish, leverage


Harbor maneuvers: arrival and should bear maneuvers, buoy maneuvers, anchor maneuvers


Sailing maneuvers: reefing, trimming sails, turnaround, jibing, man overboard maneuver


Seamanship: nodes, Weather, lights


Night Ride: navigation, luminous maneuvers, docking maneuvers, navigate and orient without plotter and GPS
Skippertraining prices and dates
26.03. - 30.03.2019 (Preis 390,00 €)
13.04. - 20.04.2019 (Preis 530,00 €)
27.04. - 04.05.2019 (Preis 530,00 €)